Howdy, y'all!

The winner of my Korres Giveaway is...
Congratulations! Please contact me via e-mail at: kategeneblog [at] gmail [dot] com. You have one week from today to claim your prize, otherwise a new winner will be selected using random.org.
So, for the past six months, I have resembled Cher (circa 1970). My locks literally reached my gluteus maximus, were stick straight, and lacked shape. I finally got a cut and feel much better. I also dyed my hair jet black. Chiggity check it:
Wow. This picture is borderline too hot for Blogger. Frizzy hair
and
a baggy t-shirt? Me-ow! Playboy Magazine is sure to call after seeing this sexy gem of a photograph.
By the way, I made entering my latest giveaway a little easier. Click on the photo below to enter: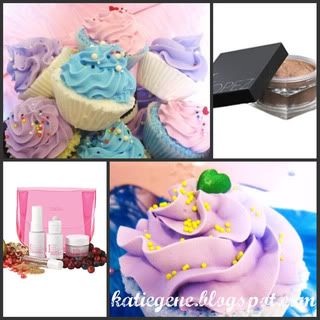 I hope you all have a fantastic weekend!